Selling a business
We manage the entire M&A process, from planning and valuation to legal matters and closing the deal.
We handle the entire M&A process as an advisor to the seller.
We take care of all the issues related to selling your company or business, from tax optimisation to legal matters, from finding a purchaser to trade negotiations. We ensure that as the owner, you can focus on running the business despite the sales process.
TietoAkseli Corporate Finance is a company specialized in corporate transactions with Finnish small and medium-sized enterprises and their owners, as well as international capital investors and company acquirers. Corporate transactions are our core business, and we have extensive experience in them.
We manage orders of selling a business as a total service. You will have access to the special expertise of our experienced team and our entire group.
Our experienced team will help you find the best total solution to sell your business.
Our international network expands the potential client base.
The seller can also concentrate on running and developing the business in the course of the sales process.
The seller will not be left alone at any stage of the process, as we'll be there providing support the whole way.
We'll manage the financial, judicial, and tax-related issues with expertise and proactively.
Continuous reporting ensures that the seller is kept informed throughout the process.
Get to know our company TietoAkseli Corporate Finance and our other services here. 
Our team
Let's see together how we can help your business.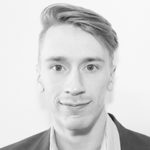 Tuomas Laukkala
Director, Corporate Finance services
+358 10 3472 990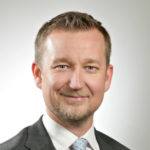 Harri Teittinen
Project Manager, Corporate Finance services
+358 400 653 665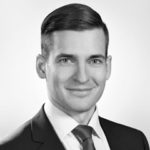 Matti Kivilammi
Manager, Corporate Finance services
+358 40 1688 208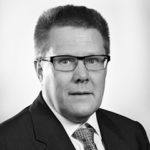 Seppo Sneck
Senior Advisor, Corporate Finance services
+358 400 643 803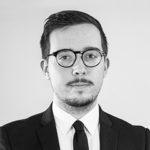 Juuso Jokinen
Manager, Corporate Finance services
+358 10 3472 407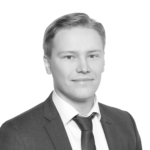 Tommi Taimisto
Analyst, Corporate Finance services
+358 10 3472 473