Payroll calculation
We make sure your salaries and wages are paid reliably and without delays.
There is no margin for error in payroll calculations
Your employees are the most important resource of the company. One way to look after your personnel's well-being is to spare them the worry of possible errors or delays in salary calculation. We at TietoAkseli can manage your payroll administration with the greatest expertise, in a reliable and punctual manner.
Taking care of HR is taking care of success
We can help you with all questions related to payroll calculation and employment. We can also advise you on improving your salary payment and HR management systems to help your business become even more successful.
Personal advice when you need it
You will be able to work with our teams of payroll administration experts who are available for questions every day, as needed.
We are experts in digital payment of salaries and wages
Salary data is received and processed electronically, which guarantees a quick and error-free handling of payroll events. We have extensive experience in digital financial administration systems.
Certified quality
We handle salary calculation in a reliable and punctual manner. We are committed to providing first-class service as set out in the Quality Management Standard ISO 9001.
Contact us
Let's see together how we can help your business.
or call our specialists directly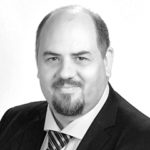 Jouni Bruce
Sales Manager
+358 50 4310 336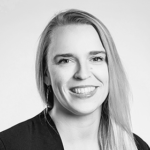 Leena Neuvonen
Sales Manager
+358 50 4723 710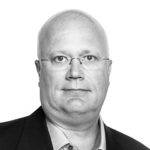 Juha-Pekka Orava
Sales and Marketing Director
+358 50 3686 989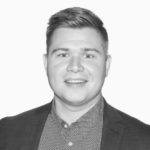 Sami Lehtinen
Growth Manager
+358 44 7506 731