Tax and corporate law services
We provide professional tax and corporate law services for all stages of your business life cycle.
Tax and corporate law expertise at all stages of your company's life cycle
TietoAkseli's competent and experienced tax and corporate law services team helps our customers to avoid unnecessary risks and prepare for the future at different turning points during their company's journey.
We will help you compile all the necessary documents and contracts when you're starting up your company. In the growth phase, we can offer you comprehensive support on matters related to taxes or changes in corporate and ownership structure, for example. We will help you to implement mergers and acquisitions and generational changes correctly and in a timely manner.
Contact us and tell us how we can help you!
An experienced and knowledgeable team
Our experts have diverse skills backed by their extensive experience in the industry. We dare say that we can offer Finland's best experts to assist you.
A personal touch
All our operations are based on individual service and absolute trust. We will inspect your situation and consider comprehensive solutions for the long run.
Comprehensive and versatile services
We have expertise in taxation, law, and economics, which allows us to assist our customers in a wide range of different business situations.
Contact us
Let's see together how we can help your business.
Or call our specialists directly
Anton Meriluoto
Director, tax and corporate law services
+358 44 4103 404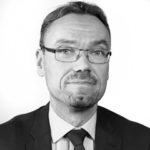 Petri Korkiamäki
Partner, APA
+358 10 3472 809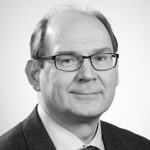 Arto Saarinen
Partner, APA
+358 10 3472 991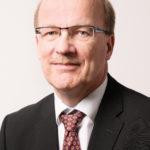 Markku Järvenoja
Senior Manager
+358 40 5006 658
Kirsti Yli-Halla
Tax Manager
+358 10 3472 938
Minna Markkula
Legal Counsel
+358 10 3372 040