We provide professional Corporate law services.
The decisions you make will have an effect to your company's business into the future. We help you avoiding risks related to critical points in business operations and efficiently utilise all opportunities available to you.
We help you in arrangements, including:
Demerger
Merger
Business transfer
Equity turnover
Other corporate and ownership structure arrangements, including.
Founding a Company
Winding up a company
Generational changes
We help with founding a company.
Big decisions must be made when founding a company. We handle all the contracts and other documents needed for setting up a business.
Consulting during different stages of business.
As your business develops and grows, it is worth to consider the changes to the form of company, such as making company more cost-effective in terms of taxation.
Professional help with winding up a business.
When you decide to wind up or sell your business, it is often appropriate to wind up the remaining company voluntarily. We have long and extensive experience of M&A.
Contact us
Let's see together how we can help your business.
Or call our specialists directly
Anton Meriluoto
Director, tax and corporate law services
+358 44 4103 404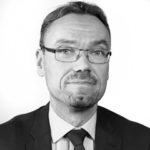 Petri Korkiamäki
Partner, APA
+358 10 3472 809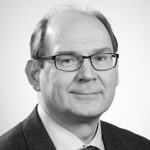 Arto Saarinen
Partner, APA
+358 10 3472 991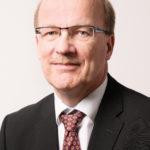 Markku Järvenoja
Senior Manager
+358 40 5006 658
Minna Markkula
Legal Counsel
+358 10 3372 040