By working together, we can make your goals come true.
TietoAkseli is a Finnish company and a community of experts. We bring together the top experts in a variety of fields, scalable services and modern technology. Our mission is to help our clients make business, personnel and ownership goals a reality.
TietoAkseli is your value expert.
TietoAkseli has been an expert partner for companies for the past 30 years. We have a long and esteemed history, but we do not live in the past. We want to be constantly developing and innovating so that we can be the best place for companies and experts in the future, in line with our vision.
The driving force of our company has always been high-quality work and customer orientation. In our work, we cherish our core values: courage, honesty and working together. We want to offer face-to-face and personalised service – the kind of service we would hope to receive, too. Our goal is to always be the right size partner for our clients, creating added value and supporting operations at all stages of the company's life cycle.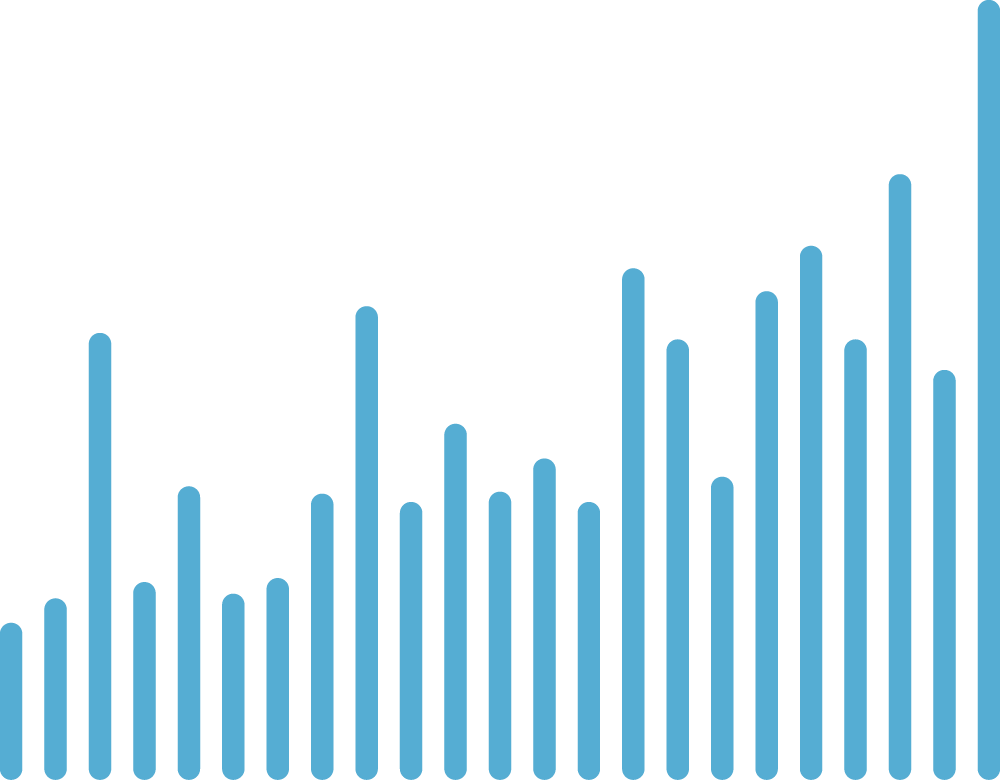 We promise to offer our customers:
The best know-how and care in the industry
Personal customer service and assist in daily matters
A service concept that suits your business
Long-term financial guidance on all matters
We provide high-quality services in all of Finland
You can select a service concept that suits your business.