Financial Management Solutions
We are at the forefront of ERP solutions, utilising software such as ValueFrame, Procountor, Lemonsoft and Mepco.
Financial management software saves time and money
Entrepreneur's time is valuable. Implementing software solutions in your financial management is the quickest and most cost-effective way to arrange your company's finances. The time that is freed up can be devoted to core business operations and making a profit.
With our modern ERP software, your company's invoices are processed in electronic form and accounting transactions are handled automatically. Your financial information can be accessed in the cloud with any terminal. This way your business' accounts payable and receivable, along with the financial administration reports, are always up to date and can be reviewed anywhere, at any time.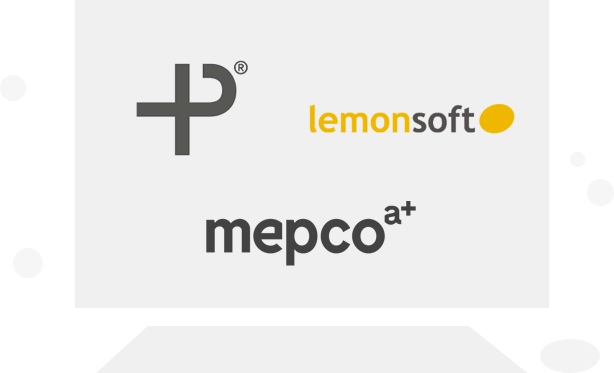 Be efficient and agile
Our solutions provide you with a quick and cost-effective way to arrange your company's finances.
Access the cloud anywhere
Brought to you as a cloud service, you can access your company financial data with any terminal, at any time.
Real time information
Your accounts payable and receivable are always up to date. You will have an accurate, real-time picture of your company's financial administration.
Contact us
Let's see together how we can help your business.
or call our specialists directly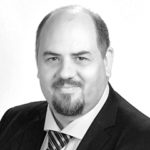 Jouni Bruce
Sales Manager
+358 50 4310 336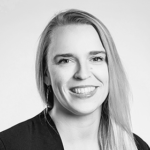 Leena Neuvonen
Sales Manager
+358 50 4723 710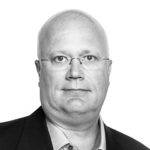 Juha-Pekka Orava
Sales and Marketing Director
+358 50 3686 989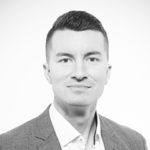 Samu Lehtonen
Growth Manager
+358 40 7542 660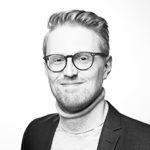 Joel Tommila
Growth Manager
+358 50 3431 406