Accounting and Financial Statements
With advanced digital tools and top-class accounting expertise, we provide a solid foundation for your financial administration.
Our accounting services add value to your business
Success in business requires professionally organised financial administration. At TietoAkseli, we manage your accounting and financial statements in a reliable and timely manner. Our financial administration services are effectively arranged to support your business and bring you competitive advantage.
Accounting, VAT, and tax authority notifications
We can handle your monthly accounts, VAT calculation, and notifications to the tax authorities. We will send you a profit-and-loss account and a balance report every month. When we have finished your financial statement for the accounting year, we meet with you to discuss it and then fill in your tax return. A dedicated financial administration expert is ready to advise you with any questions throughout the financial year.
Read more about our services
Peace of mind with reliable financial administration
We handle your company's accounting and notifications to the authorities punctually and in accordance with regulations.
Personal advice
We produce accurate and timely information to support your decision-making. You will be able to work with an expert in financial administration who is available for questions when ever you need it.
More than just accounting service
As the needs of your business change, you can flexibly turn to TietoAkseli's specialists for advice. With 25 years of experience, we are able to offer help that best meets the needs of your business.
Certified quality
TietoAkseli complies with the requirements of the Quality Management Standard ISO 9001. You can see our commitment to quality management principles in all stages of our service processes.
Contact us
Let's see together how we can help your business.
or call our specialists directly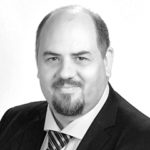 Jouni Bruce
Sales Manager
+358 50 4310 336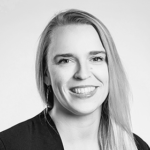 Leena Neuvonen
Sales Manager
+358 50 4723 710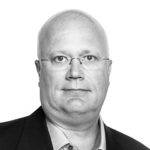 Juha-Pekka Orava
Sales and Marketing Director
+358 50 3686 989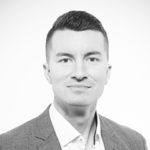 Samu Lehtonen
Growth Manager
+358 40 7542 660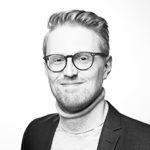 Joel Tommila
Growth Manager
+358 50 3431 406