Company valuation
Valuation provides the owners with a realistic and well-founded picture of the value and development of the company.
An unbiased valuation gives background on the current state and future of your company.
Our valuation provides an objective view of the value of the company. When the valuation is performed on a regular basis, it provides to the owners a realistic and well-founded picture of the company's value and development.
Valuation is always based on several perspectives, and the used methods are selected on the basis of the company's situation, line of business, and the intended use of the valuation. For the purpose of analysis, we adjust owner-bound and non-recurring payments, taking into account the figures in the financial statements.
TietoAkseli Corporate Finance is a company specialized in corporate transactions with Finnish small and medium-sized enterprises and their owners, as well as international capital investors and company acquirers. Corporate transactions are our core business, and we have extensive experience in them.
Valuation is required:
To determine the state of mind of the owners
As a basis for a growth plan
In support of financing and investment negotiations
When engaging management
During a generational change
When changing the ownership base
Get to know our company and our other services here. 
Our team
Let's see together how we can help your business.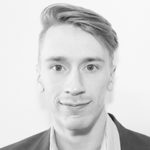 Tuomas Laukkala
Director, Corporate Finance services
+358 10 3472 990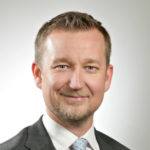 Harri Teittinen
Project Manager, Corporate Finance services
+358 400 653 665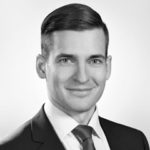 Matti Kivilammi
Manager, Corporate Finance services
+358 40 1688 208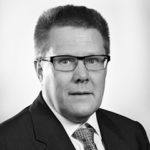 Seppo Sneck
Senior Advisor, Corporate Finance services
+358 400 643 803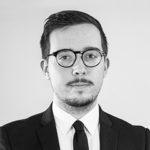 Juuso Jokinen
Manager, Corporate Finance services
+358 10 3472 407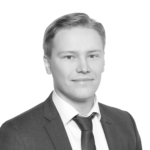 Tommi Taimisto
Analyst, Corporate Finance services
+358 10 3472 473