Corporate Finance services
Your experienced guide in corporate transactions with over 10 years experience in Corporate Finance advisory.
We help you to have a successful M&A process
TietoAkseli Corporate Finance is a company specialized in corporate transactions with Finnish small and medium-sized enterprises and their owners, as well as international capital investors and company acquirers.
We manage the entire M&A process, from planning and valuation to legal matters and closing the deal. We secure your advantage in a reliable and consistent way.
We have the resources to maximise the value of your company and sell it in a controlled manner
You will have access to the special expertise of our experienced team and our entire group.
We are a reliable and well-connected operator in the field of corporate transactions
Our experience and networks are very important parts of our operations. We know the acquisition market and understand the interests of both the seller and purchaser.
We won't waste your time or your money.
Our M&A process is smooth, professional and thoroughly managed. We execute the mandate in a systematic way and keep you up to date at every step of the way.
Our services
Selling a business
We handle the M&A process as a complete service. We act as the seller's advisor at all stages of the acquisition
Company acquisition
We secure your interests in the acquisition and avoid unnecessary risks. We manage the acquisition process professionally.
Company valuation
We do an unbiased analysis of the value of your business to help with acquisitions and management engagement.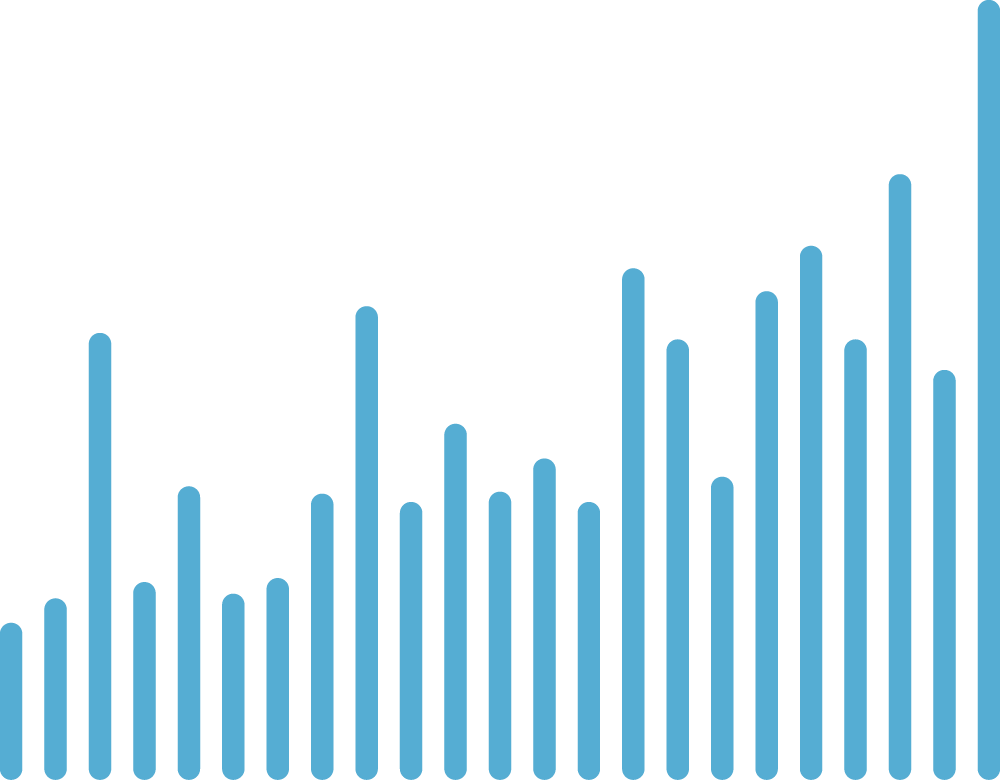 Our team
Let's see together how we can help your business.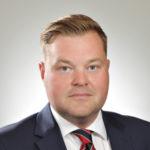 Mika Niiniketo
Business Director, Corporate Finance
+358 10 3472 942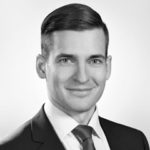 Matti Kivilammi
Manager, Corporate Finance services
+358 40 1688 208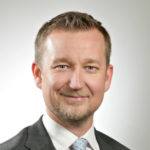 Harri Teittinen
Manager, Corporate Finance services
+358 400 653 665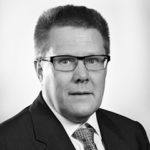 Seppo Sneck
Senior Advisor, Corporate Finance services
+358 400 643 803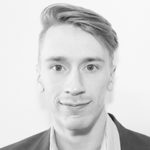 Tuomas Laukkala
Manager, Corporate Finance services
+358 10 3472 990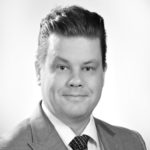 Markus Johansson
Manager, Corporate Finance services
+358 45 6901 866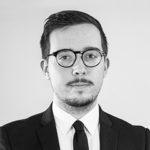 Juuso Jokinen
Analyst, Corporate Finance services
+358 10 3472 407
Company information
TietoAkseli Corporate Finance Ltd
Business ID: 2269964-1
Puistokatu 2 C
FI-40100 Jyväskylä
Check our invoicing details here.