Company Acquisitions
We handle the entire acquisition process as an advisor to the buyer.
We carry out challenging company acquisitions
As experts in corporate finance, we assess the market situation, examine the background of the target, and take care of practical matters as well as financial, judicial, and tax-related issues. Our professionally organised acquisition process saves you time and helps you avoid unnecessary risks.
The benefits of our service:
We help ensure a successful acquisition
We work while saving you time and protecting your identity
Our team of experts gives the project credibility
Competition over acquisition targets becomes easier with the help of an expert
We bring our experience to the negotiations
We'll manage the financial, judicial, and tax-related issues with expertise and proactively.
Via our international network, you can also reach acquisition targets outside Finland
Our team
Let's see together how we can help your business.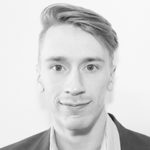 Tuomas Laukkala
Director, Corporate Finance services
+358 10 3472 990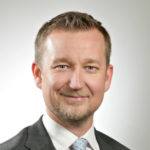 Harri Teittinen
Project Manager, Corporate Finance services
+358 400 653 665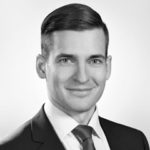 Matti Kivilammi
Manager, Corporate Finance services
+358 40 1688 208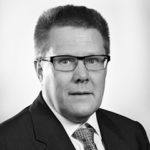 Seppo Sneck
Senior Advisor, Corporate Finance services
+358 400 643 803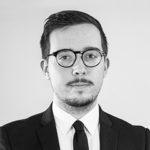 Juuso Jokinen
Manager, Corporate Finance services
+358 10 3472 407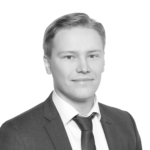 Tommi Taimisto
Analyst, Corporate Finance services
+358 10 3472 473