Audit services
For auditing, for you, for your business
High-quality auditing and advisory service for your company or organization
TietoAkseli Audit Oy is a company specialized in auditing and advisory services. We offer statutory audit and advisory services that support our clients' businesses as a complete service.
We do not audit only for the sake of legality, but rather always think of our client's business as a whole. We want to help make the goals of the company and the owners come true. Our experienced Authorized Public Accountants and other experts provide reliable service and are always nearby.
We are an independent member of the UHY corporate chain and our network of experts operates both nationwide and internationally.
Our services:
An experienced and knowledgeable team
Our experts have diverse knowledge backed by their extensive experience in the industry. As authorised auditors, we are personally responsible for the conduct of the audit to ensure high-quality service that adds value to our clients' business.
Personalised service
All our operations are based on transparency and absolute trust. We work closely with our customers to provide reliable, high-quality services based on mutual agreement.
You won't pay for needless bureaucracy
We use electronic auditing tools. Our system has been developed primarily for the needs of SMEs. Our audit process is smooth and efficient for all the parties involved.
Comprehensive service offering
In addition to our statutory audit, we also offer advice on special tax issues and corporate law matters.
An actor with extensive professional networks
Our expertise never falters. We have built extensive networks both domestically and internationally.
Our team
Let's see together how we can help your business.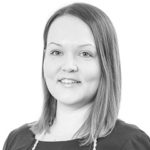 Mari Pöytäkangas
Director, APA
+358 10 3472 995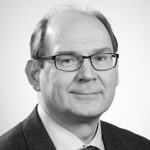 Arto Saarinen
Partner, APA
+358 10 3472 991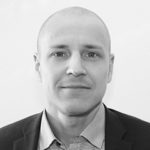 Matti Oksanen
Authorised Public Accountant, KHT
+358 10 3472 992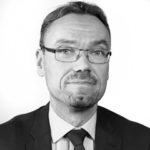 Petri Korkiamäki
Partner, APA
+358 10 3472 809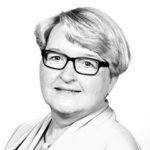 Arja Kauppinen
Regional Director, Southern Savonia, KHT
+358 10 3472 890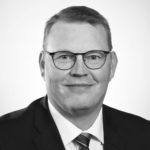 Olli Kojola
Manager
+358 10 3472 023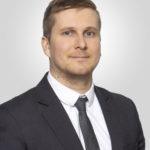 Simo Kinniä
Manager
+358 10 3472 039
Company information
TietoAkseli Audit Ltd
Company ID: 2243346-4
Puistokatu 2 C
FI-40100 Jyväskylä
Check our invoicing details here.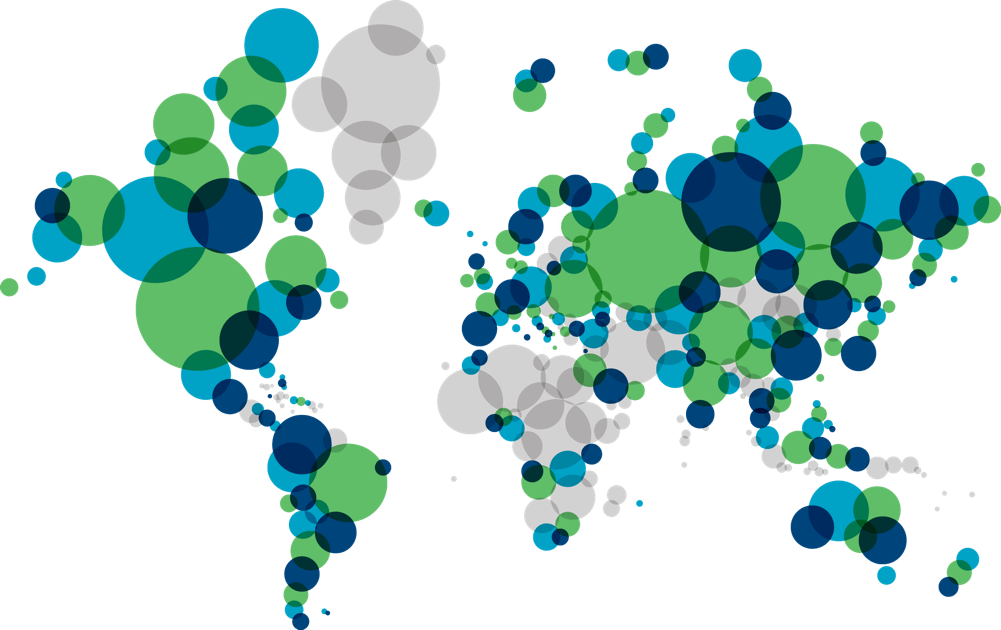 UHY International membership
TietoAkseli Audit Ltd is a member of UHY, the leading international network of independent accounting firms and financial administration experts. UHY operates in nearly 100 countries worldwide.
TietoAkseli Audit Ltd is a member of Urbach Hacker Young International Limited, a UK company, and forms part of the international UHY network of legally independent accounting and consulting firms. UHY is the brand name for the UHY International network. The services described herein are provided by the Firm and not by UHY or any other member firm of UHY. Neither UHY nor any member of UHY has any liability for services provided by other members.