Audit services
The auditing services that help you to develop your business.

High-quality and independent auditing services
UHY ValueMiners is an expert company specializing in auditing services. Our experienced CPA and APA auditors as well as other highly skilled professionals are at your service. We are an independent member of the international UHY chain and cooperate with TietoAkseli Group to serve customers both in Finland and abroad.
We customize our services depending on your company's life cycle and offer expert auditing services which genuinely help you to increase the value of your business.
Our audit techniques and procedures have been developed on the basis of Finnish auditing regulations while adhering also to international standards.
Our services
Statutory audits
Special audit services
Other consultation services such as controller services, taxation and financial reporting.
Experienced and highly skilled team
Our experts have extensive knowledge backed by their long experience in the industry. As authorized auditors, we are personally responsible for the conduct of the audit to ensure high-quality service that adds value to our customers' business.
Customized service
All our operations are based on transparency as well as total and complete confidence. We work closely with our customers to provide reliable, high-quality services as agreed with the client.
Smooth, efficient processes
We apply electronic auditing tools. Our system has been developed primarily for the needs of SMEs. Our audit process is smooth and efficient for all the parties involved.
Extensive networks
Our expertise never fails. We have built extensive networks both domestically and internationally.
The 8 UHY offices are at your service upon appointment.
Jyväskylä – Helsinki – Tampere – Oulu – Mikkeli – Pieksämäki – Ikaalinen – Ruovesi
Contact us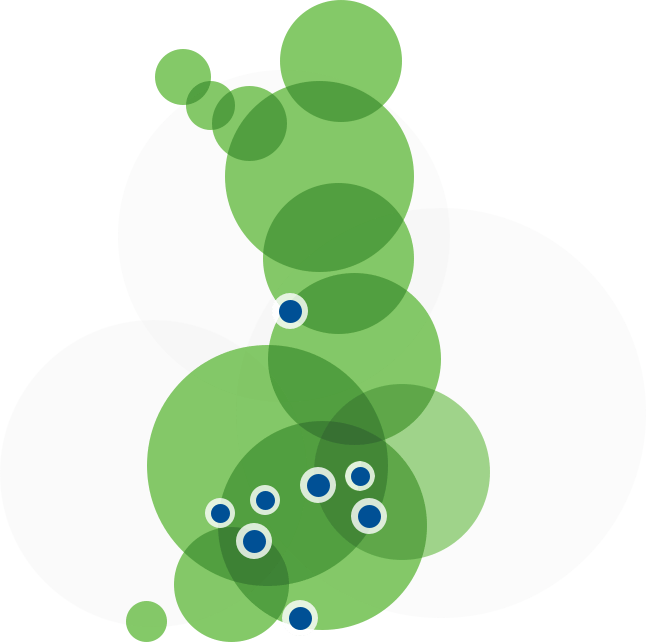 Arto Saarinen
Authorised Public Accountant, KHT
+358 10 3472 991
Mari Pöytäkangas
Authorised Public Accountant, KHT
+358 10 3472 995
Matti Oksanen
Authorised Public Accountant, KHT
+358 10 3472 992
Lauri Lähteenmaa
Manager, M&A
+358 10 3472 993
Arja Kauppinen
Authorised Public Accountant, KHT
+358 10 3472 890
Petri Korkiamäki
Authorised Public Accountant, KHT
+358 10 3472 809
Company information
UHY ValueMiners Ltd
Puistokatu 2B
40100 Jyväskylä
Company ID: 2243346-4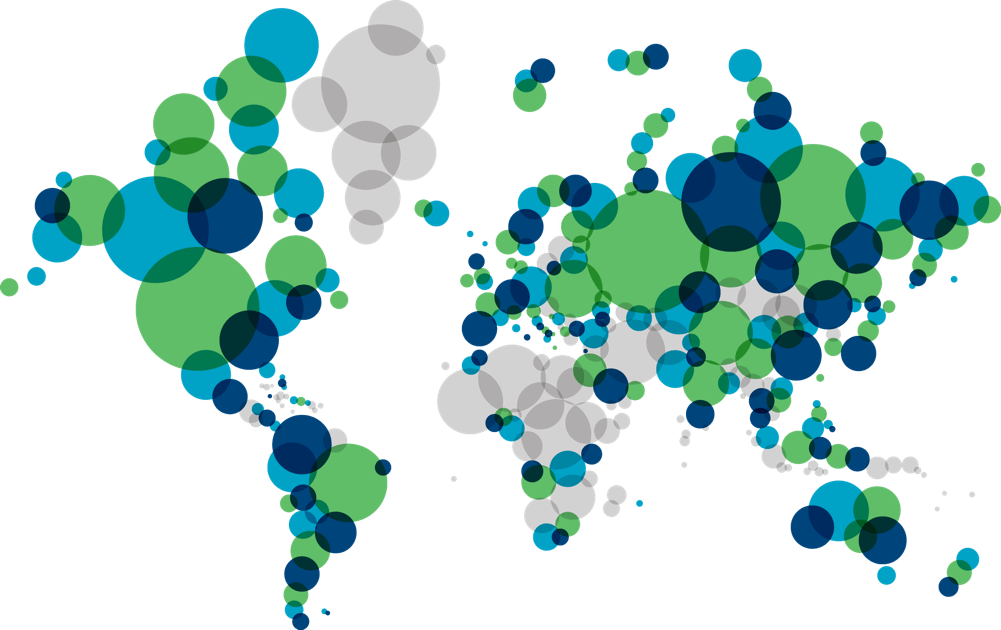 UHY International membership
TietoAkseli is a member of UHY, the leading international network of independent accounting firms and financial administration experts. UHY operates in nearly 100 countries worldwide.
UHY TietoAkseli is a member of Urbach Hacker Young International Limited, a UK company, and forms part of the international UHY network of legally independent accounting and consulting firms. UHY is the brand name for the UHY International network. The services described herein are provided by the Firm and not by UHY or any other member firm of UHY. Neither UHY nor any member of UHY has any liability for services provided by other members.