Owner strategy
Build your business strategy on well-planned ownership strategy.
We help you build an ownership strategy and a business strategy that translates into an actionable growth plan.
We will help you with the strategy work, including the creation of an owner strategy and a concrete growth plan based upon it. Well-planned and perfectly timed actions in the right order can make management easier and help increase the value of the company.
TietoAkseli Corporate Finance is a company specialized in corporate transactions with Finnish small and medium-sized enterprises and their owners, as well as international capital investors and company acquirers. Corporate transactions are our core business, and we have extensive experience in them.
Get to know our company and our other services here. 
The owner strategy clarifies the key issues related to owning a company:
The owners' wishes and expectations for the company
Balancing the emphasis between growth and profitability
Commitment and preparedness for additional investments
Openness to ownership changes and timing of exit
Our team
Let's see together how we can help your business.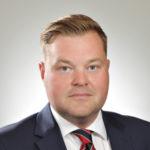 Mika Niiniketo
Business Director, Corporate Finance
+358 10 3472 942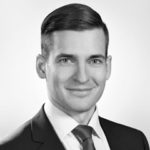 Matti Kivilammi
Manager, Corporate Finance services
+358 40 1688 208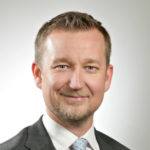 Harri Teittinen
Manager, Corporate Finance services
+358 400 653 665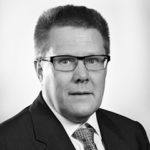 Seppo Sneck
Senior Advisor, Corporate Finance services
+358 400 643 803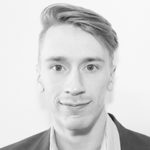 Tuomas Laukkala
Analyst, Corporate Finance services
+358 10 3472 990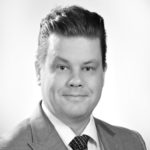 Markus Johansson
Manager, Corporate Finance services
+358 45 6901 866
Advisors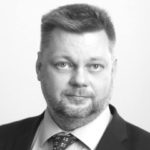 Mikko Akselin
Member of the Board
+358 10 3472 810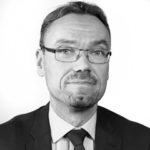 Petri Korkiamäki
Partner, APA
+358 10 3472 809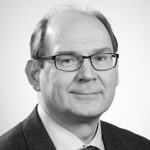 Arto Saarinen
Partner, APA
+358 10 3472 991