Controller Services
Learn to boost your company value with a clear set of goals.
Grow your business with our controller
In addition to accounting and payroll services, we also offer financial management services. Our real-time data and the expertise of our controller will be at your company's service.
We will guide you, support your decision-making, and introduce new ideas in your financial and development matters. Our controller service is especially well suited for enterprises needing a partner for the development of business operations, while hiring an own internal controller is not yet current.
Comprehensive reports
You will receive plain-language explanations and illustrative financial reports.  As an advanced feature, we will utilize budgeting in the reporting
Map and analyze
We will performe a company analysis and determine the value of your business once every accounting period.
Learn the methods
We will coach you in growing your business by utilizing financial information.
In-depth cooperation
Our controller will be monitoring the development of your company on a regular basis. Together you will have value and financial control meetings.
Contact us
Let's see together how we can help your business.
or call our specialists directly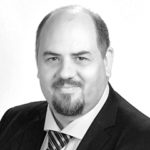 Jouni Bruce
Sales Manager
+358 50 4310 336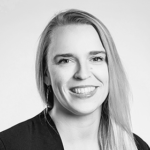 Leena Neuvonen
Sales Manager
+358 50 4723 710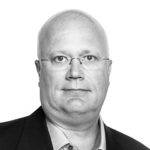 Juha-Pekka Orava
Sales and Marketing Director
+358 50 3686 989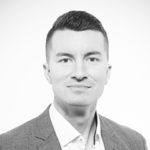 Samu Lehtonen
Growth Manager
+358 40 7542 660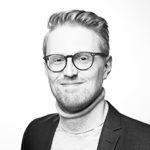 Joel Tommila
Growth Manager
+358 50 3431 406